Is that old vehicle of yours haunting your driveway, taking up valuable space, and collecting layers of dust? Well, we have some fantastic news for you! You're about to discover a treasure trove of possibilities for disposing of your damaged car while pocketing some serious cash.
In this blog post, we share ten ingenious methods on how to get rid of old car for cash and say hello to a wad of cash in your hand. Whether your car has seen better days or it's simply time for an upgrade, we've got you covered.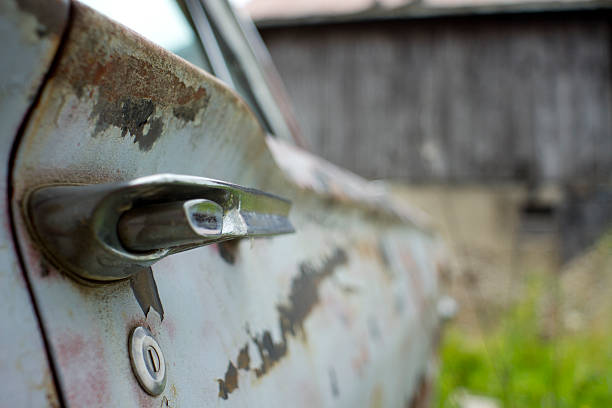 When Should You Get Rid of Your Old Car?
It's exciting to know that your old car still has the potential for instant cash, but first, you must know when to let go of it. Here are some signs that indicate it's time to get rid of your old car:
Costly Repairs Exceed its Value
If the repair bills are piling up and exceed the car's value or monthly budget, it clearly indicates that it's not financially viable to keep investing in repairs.
Posing Safety Issues
If your car has significant safety issues, such as malfunctioning brakes or engines, it's time to prioritize your safety and consider getting a more reliable vehicle.
Reduced Efficiency
If your car's fuel efficiency has significantly declined, resulting in high fuel costs, investing in a newer, more fuel-efficient model may be more cost-effective in the long run.
Consistent Mechanical Problems
It can become frustrating and inconvenient if your car experiences frequent breakdowns or requires constant repairs. Getting rid of it can save you time, money, and stress.
Ingenious Ways to Getting Rid of an Old Car for Cash
Are you looking to get rid of your old car and make some cash in the process? Explore these 10 practical ways to dispose of your old car and turn it into cash.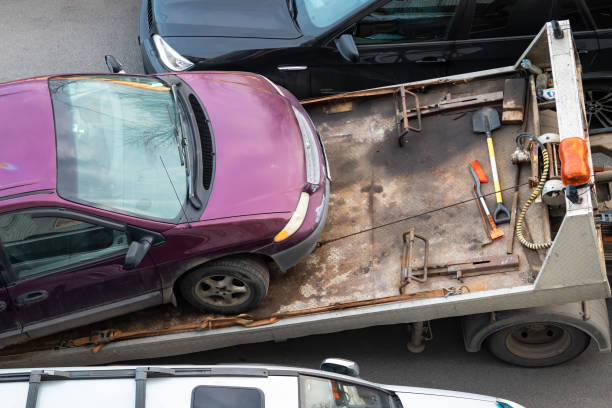 Utilize Professional Car Removal Services
Car removal services provide a convenient option for getting rid of your car, often offering free pickup and payment. To find these services, search "car removal near me" or "car removal [your city name]" to locate options in your area.
Consider services that provide higher car appraisals and broader coverage for various car makes. If your vehicle's repair costs equal or exceed the value of a new car, it may be time to junk your old car.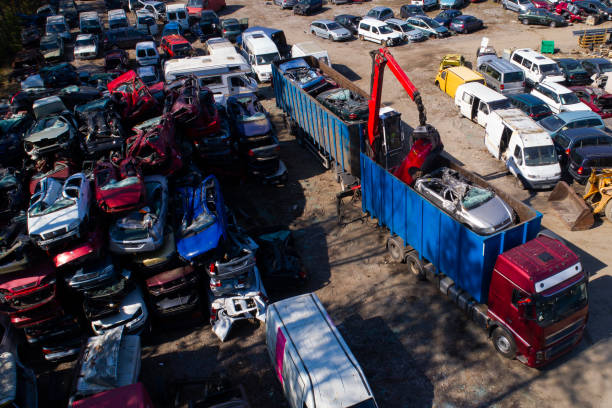 Sell Your Car to a Scrap Yard
For a sustainable and environmentally friendly method of disposing of your car, explore options such as car recycling or engaging in a scrap car removal service. When doing so, make sure to:
Take out the car battery and other internal components.
Depollute the vehicle by safely disposing of hazardous materials like brake fluid and coolant
Remove the interior components such as seats, dashboard, and flooring
Dismantle the exterior parts, including the hood and fenders.
Scrap the metal components until only the frame and chassis are left.
If you're seeking a quick and effortless solution for disposing of a non-running old car, scrap yards like Langille's Metal Recycling are an excellent choice. We offer instant cash payment, allowing you to effortlessly get rid of your car for cash, even if you don't have the key or title.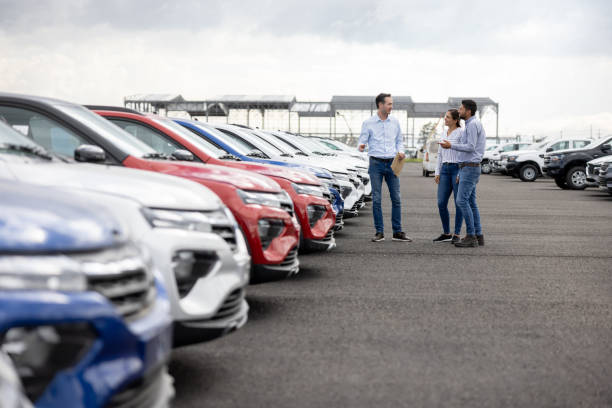 Consider Trading in Your Old Car
If your car is repairable, visiting a repair or auto body shop for quick fixes and parts replacement, such as windshield or hood replacement, can help restore its value. This option allows for potential trade-ins or selling at a higher price.
However, vehicle restoration can be expensive and time-consuming. If you require prompt car disposal, this may not be a suitable choice.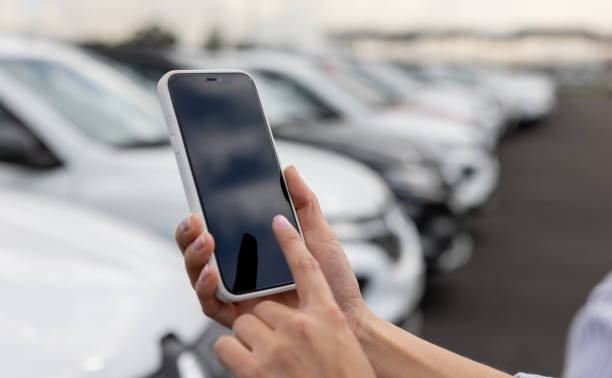 Utilize Online Platforms for Selling
Selling used cars online has become convenient and beneficial due to the extensive features offered by online car-trading platforms.
These platforms expose vehicles to a wide range of potential buyers, leading to competitive prices and higher profits for sellers. With low to no markup fees and user-friendly interfaces, online platforms allow for instant bidding and selling.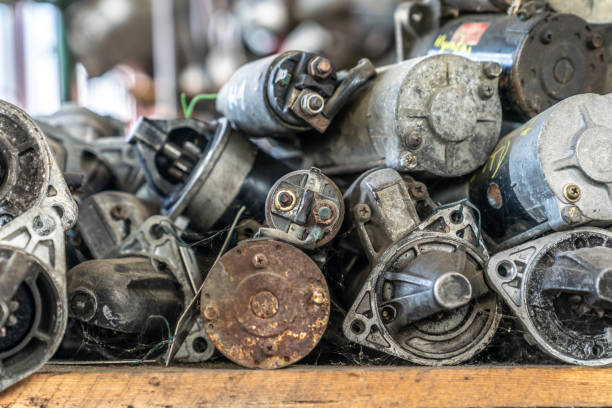 Sell Individual Parts from Your Old Car
If you're looking for ways to dispose of a non-running old car and earn cash, consider selling its parts. Disassembling the car and selling individual components can be labor-intensive, requiring you to list and advertise the parts for sale. Consider selling items such as:
Jack
battery
radiator
alternator
spare tire
catalytic converter
aftermarket wheels
tires, and audio/navigation systems

Sell It to a Dealership
Dealerships will assess the condition of your vehicle and determine the necessary repairs to make it roadworthy again. They typically accept cars "as is" and offer cash for non-running vehicles.
However, remember that dealerships may not accept wrecked cars for cash and might instead provide credit for purchasing another vehicle.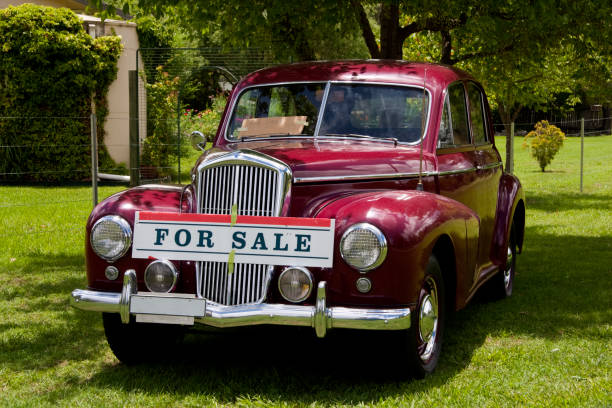 Sell It Yourself
Selling your old car to private buyers can be an appealing choice, as they are not bound by pricing or condition limitations, and if your model is popular and in demand, you can potentially receive a higher price. However, the process of finding a buyer and negotiating can be challenging.
Explore Consignment Lots for Selling
This hassle-free option entails driving your vehicle to the designated lot, parking it in the assigned space, and leaving the rest to the owner.
As a result, when your car successfully sells, the dealer will deduct a commission and transfer the remaining balance to you. This straightforward process ensures a seamless experience for selling your car.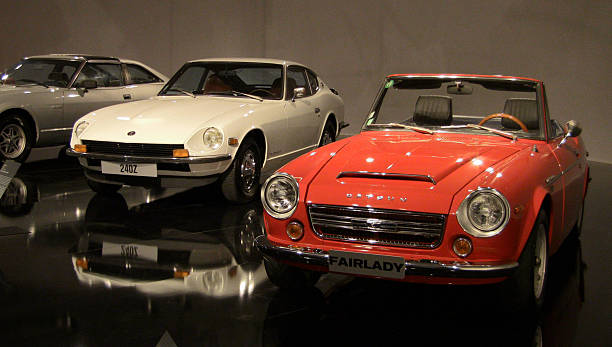 Auction off Your Car
Auctioning your car is a breeze with the help of an auction house. Locate a nearby auction house, arrange to bring your car there, and let their technicians assess its value, take photos, and assign a lot and number for the auction.
The auctioneer can assist in reaching an agreement if a potential buyer's offer falls below your reserve price. Alternatively, you can keep the car at the auction house for a fee.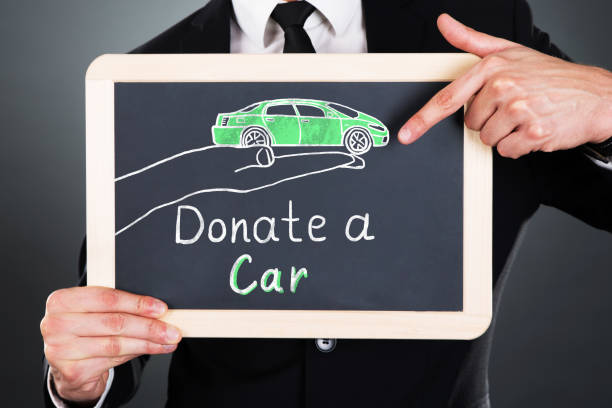 Donate Your Car to a Charitable Organization
Find online charities that accept non-running cars. Choose a charity, sign up online, or call to schedule a car pickup. The charity will collect your vehicle and likely refurbish it for sale at a reduced price to someone in need. Verify that the charity qualifies for tax-deductible contributions.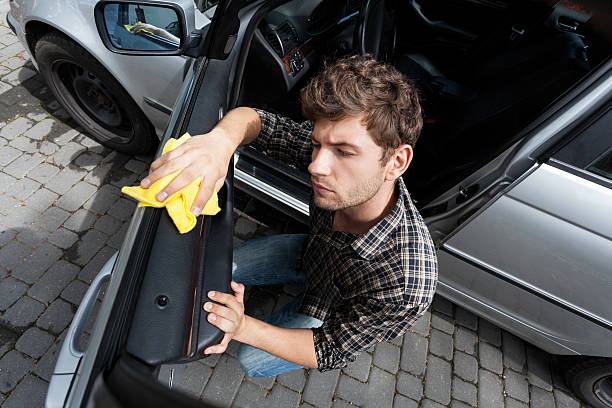 Things to Do When Getting Rid of Your Old Car
Several necessary steps must be taken when it's time to part ways with your old car.
Explore Options for the Top Scrap Car Deal
When disposing of your scrap car, contact local junkyards for free quotes or explore online scrap car buyers who offer remote transactions and pickup services. You may also contact Langille's Metal Recycling for a professional solution as we offer a responsible and environmentally friendly approach.
Assess Your Car's Value through Online Research
Research your car's selling or trading prices on websites like Kelley Blue Book and craigslist.com, ensuring you compare it to similar models and conditions.
Get Your Vehicle Ready for Departure
Before parting ways with your car, ensure it is empty of personal belongings and check for any debris. Remove the license plates, as the vehicle will no longer be in use.
Organize Important Documents
Prior to scrapping your vehicle, gather your auto insurance information to facilitate cancellation, contact the DMV to cancel the car registration, and transfer the title to the junk car buyer.
Make a note of the vehicle's mileage, as low-mileage cars hold more value. If the car lacks a title, obtain a replacement from the DMV to avoid additional fees.
Cancel Insurance and Registration
After the junkyard removes your scrap car, cancel the vehicle's registration through your DMV and contact your auto insurance company to cancel the insurance policy.
Decide how to handle the license plates by turning them into the DMV, destroying them, or reusing them on a different car with a new registration.
How Much Do You Get for a Scrap Car?
Typically, scrap cars can fetch anywhere between $100 and $500, but remember that junkyards may reduce their offers for missing components like the catalytic converter or radio, prompting the possibility of selling those parts separately for a higher return. Get a quote for your old vehicle.
Get Rid of Your Old Car with Langille's Metal Recycling
Langille's Metal Recycling offers a trusted solution when disposing of your old car. Our expertise in vehicle recycling and metal processing ensures a responsible and environmentally friendly approach.
Choose Langille's Metal Recycling for old car disposal for a seamless and reliable experience in getting rid of your old vehicle.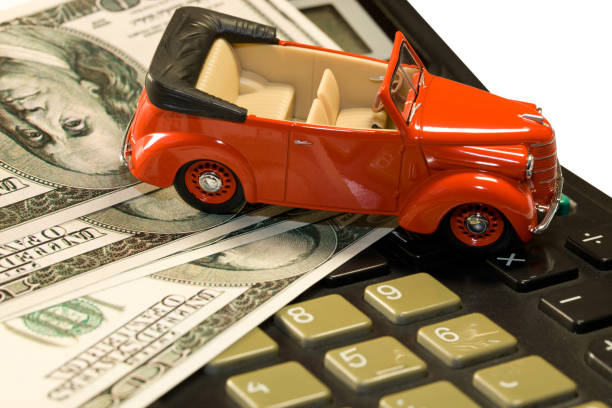 Don't Miss Out on Maximizing the Value of Your Vehicle – Get Rid of Your Old Car Today
Getting rid of an old car can be a hassle, but you can turn an old non-runner into cash with these methods. Various options are available, from selling individual components to repurposing the frame and chassis.
Whether selling to a private buyer, trading it in, donating to a charitable cause, or exploring other options, this is your opportunity to turn your old car into cash. Don't miss out on this chance to make the most of your vehicle's value – start the process now.